Death Comet Crew with High Priest opening up the show in Amiens during an all night "Nuit Blanche" party.
Live in Amiens France at the Nuit Blanche event Oct.06
DJ High Priest is an original member of DCC. He has DJ'd as early as 1984 in New York City with the group.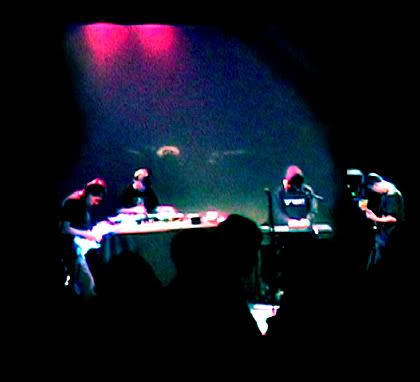 DEATH COMET CREW